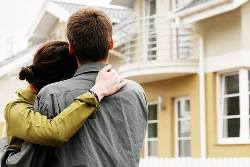 Utilities
Gas and electricity – the energy industry explained
What is a water supplier?
Home phones explained
Does everyone have to switch to digital TV?
A wealth of information about all the above providers can be found here...
on the front line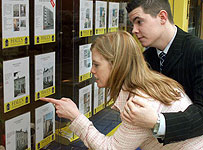 This page is currently under construction & will be with you shortly. Until then, we would like to thank you for your patience and if you have any property stories for our "on the front line" page please feel free to

Contact Us

. With your consent, they could be featured on the site.